AFFILIATES
Our Amazon Store, Product Favs, Partners & Affiliate Links.
Commissions help support our Homestead!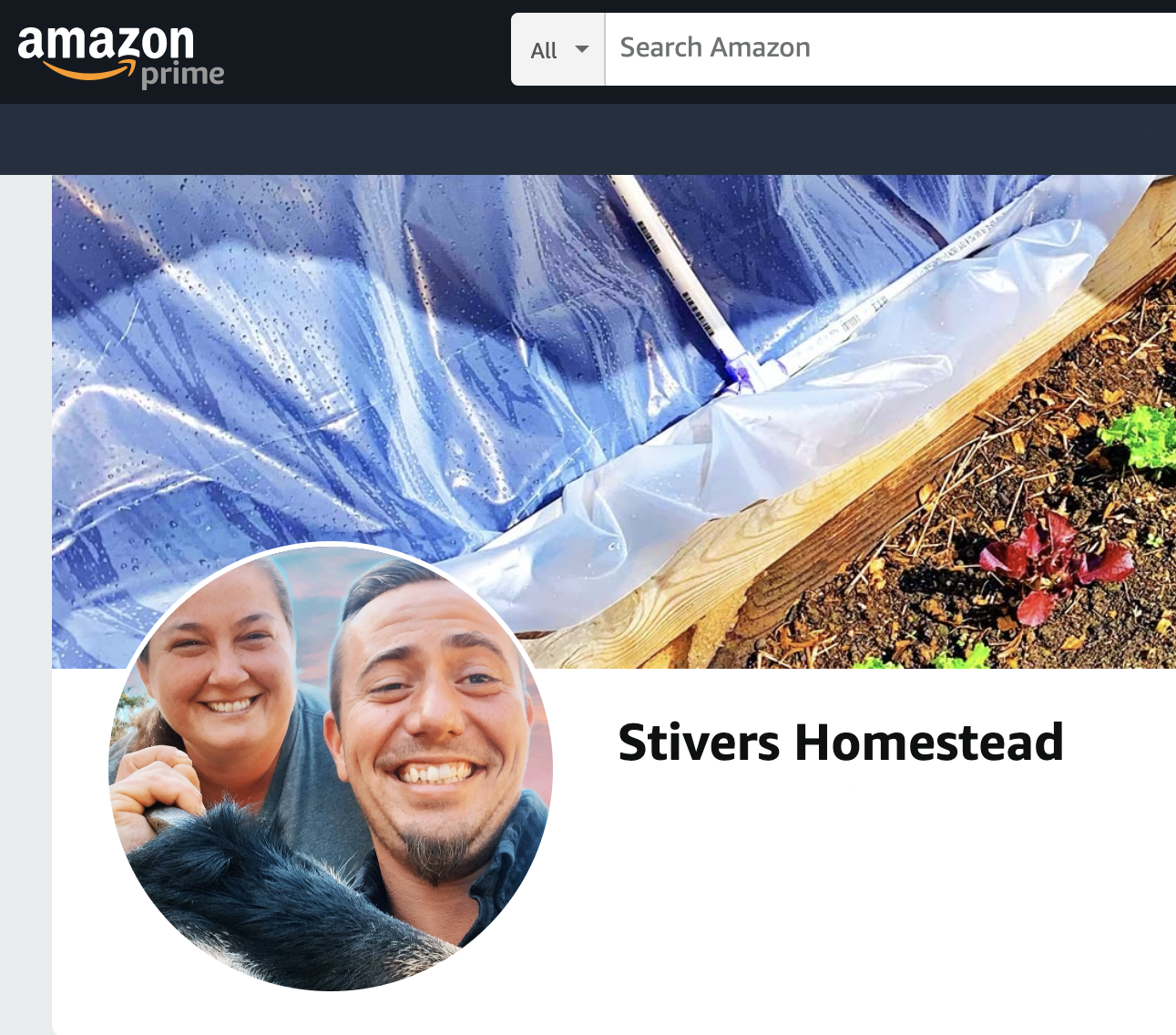 Our Store Front
@amazon
Shop our Store with curated picks & favs or any other products.
Shop Store
SHOP ALL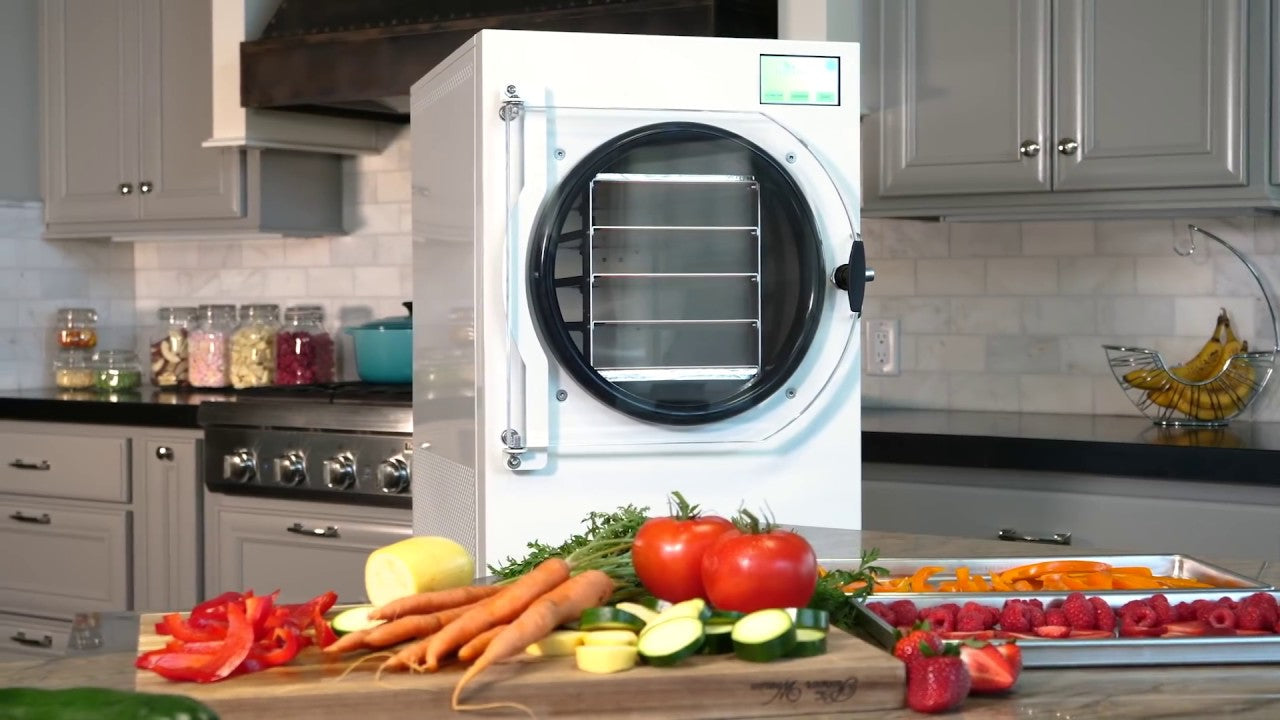 Freezer Dryer
HARVEST RIGHT
This is one of our kitchen essentials that you'll see us using in many of our videos!
Shop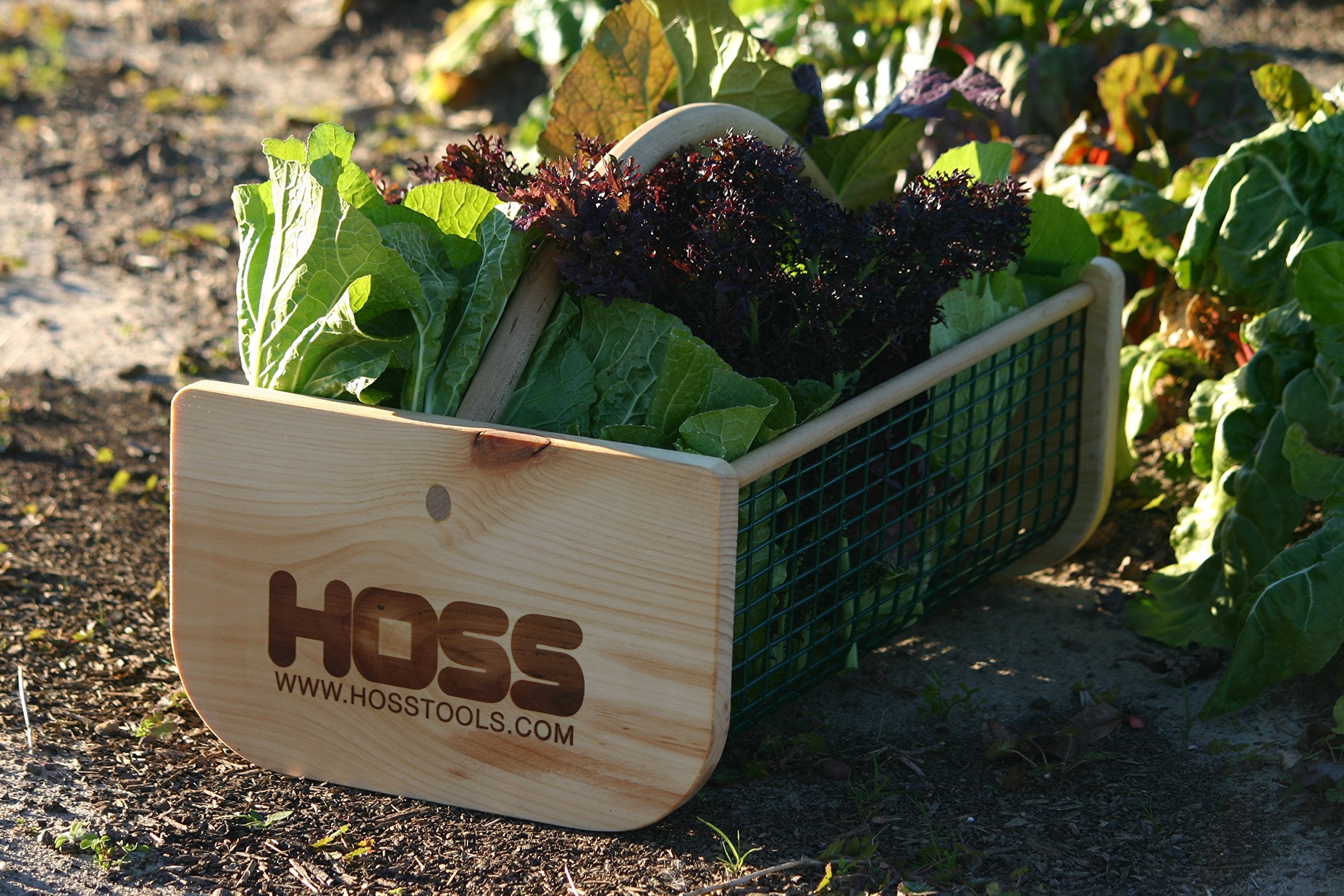 The best source for gardeners
HOSS TOOLS
Grow your own food like we do! Seeds, garden supplies, plants and more.
Shop